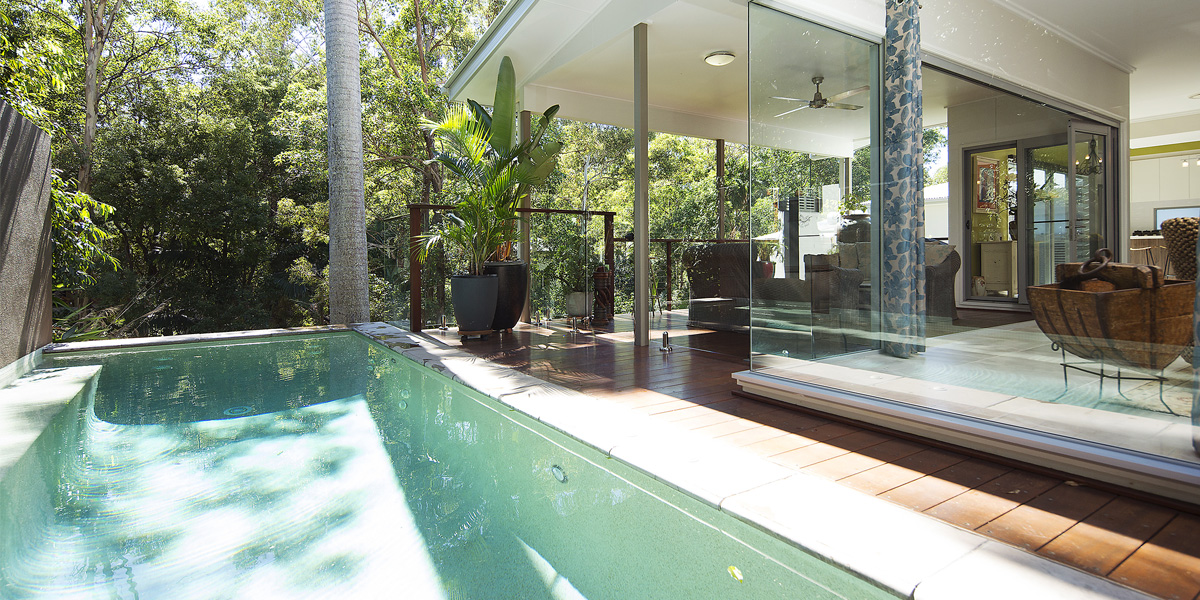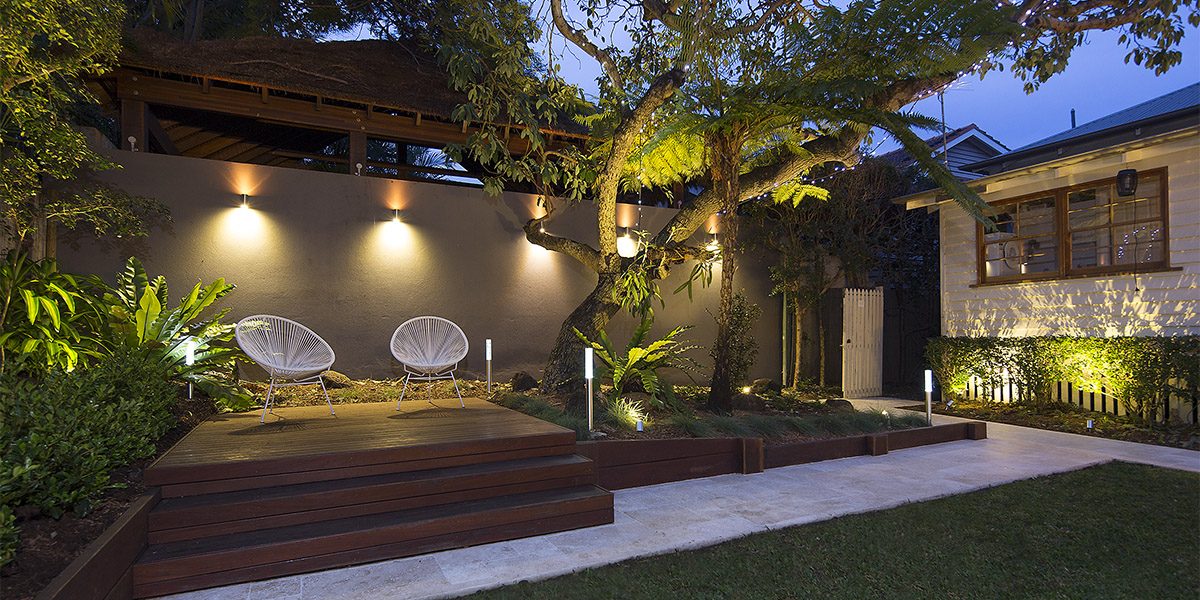 Caco Photography is a Brisbane local team working together to deliver Daylight and Twilight, Elevated photography and Digital Editing to produce the highest quality images to sell your property. We turn over images within 24 hours at competitive prices.
We also offer Floor Plan services:
2D Floor plan prices are:
2 bedroom $110 – one floor
3 bedroom $120 – one floor
4 bedroom + $140 – one floor
Additional floor $40
Floor plan prices are excluding GST and are for Brisbane area only. Additional charge may be required for travel.
For any information regarding pricing or services please contact Carole on 0421 880 464 or email us at images@caco.net.au.